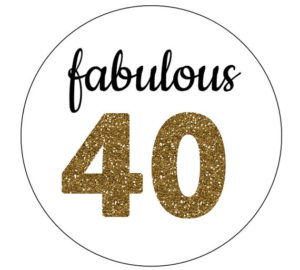 We are celebrating in 2018 our 40th year in business and proud of it.  What makes us different enough to be successful in the rapidly changing auto body repair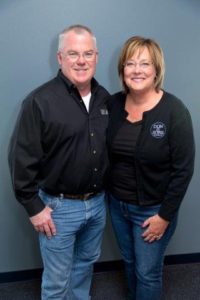 world?  First, we work for our customers, they are our #1 priority. Second, we employ only the best employees, employees who believe that what we do matters and who care and take accountability personally.  Third, knowing what we do today impacts our future tomorrow, and that is why we do things right the first time.  We are approachable, we are responsible, we are accountable, we are helpful, we are trustworthy, we are honest, we are reputable, and we are FAIR!
We are independently owned and managed by Todd and Ann Martin who are proud parents of three children who have now "flown the coop" after graduating from ISU and Iowa. Todd grew up in Gilbert, graduated from Gilbert High School and daily manages our business. Ann born and raised in Ames, an Ames High graduate, and Iowa State graduate assists with the human resources, marketing and financial business areas.
Our family and business values are the same, treat others the way you want to be treated, listen and respect others, and always do your best!